FutureNow & Startup Awards
Published: , Events
SLOVCA has become a network partner for the upcoming Startup Awards & Future Now Conference happening on 1.12.2017 in Bratislava. Save the date!
ARE WE GOING TO BE LEADERS OR FOLLOWERS?!
The world as we know it is being disrupted in major ways. It is safe to say, new technologies are not coming, they are already here and we can either take the lead or "Sit back, relax and enjoy the flight" and miss the opportunity.
300+ startup founders and business leaders, 100+ angel and VC investors are joining 10+ international speakers to talk about trends and technologies that are already reshuffling the way business is done today.
BECOME A PART OF THE WAVE AND SAVE YOUR SPOT AT THE LARGEST STARTUP & INNOVATION EVENT IN SLOVAKIA. BEFORE IS TOO LATE. JOIN US IN BRATISLAVA ON DECEMBER 1.
3 KEY AREAS RESHAPING THE CEE REGION NOW
The automotive sector is preparing for major disruptions. New players such as startups are entering the market to challenge the status quo with their innovative solutions. Flying cars and car sharing. Hackable SUVs and vehicle-to-grid networks. Future mobility is autonomous and electric but what does it all mean to you NOW?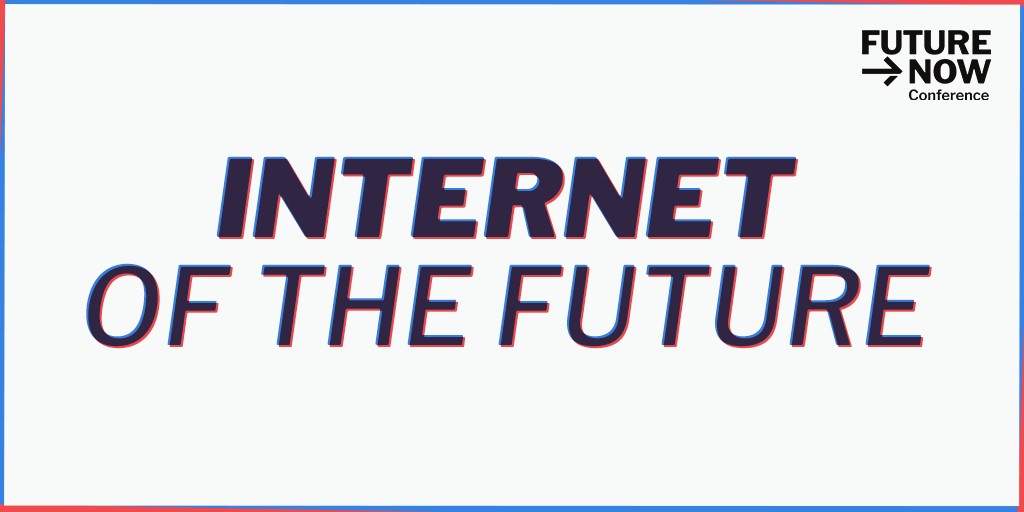 Our lives are not analog anymore. We are connected online nonstop and it has changed they way we socialise, entertain ourselves or even fight wars.
Augmented reality and virtual worlds. Blockchain and decentralised web. Massive job market redundancies. But before we get to singularity, how is tomorrow's internet shaping your life and business NOW?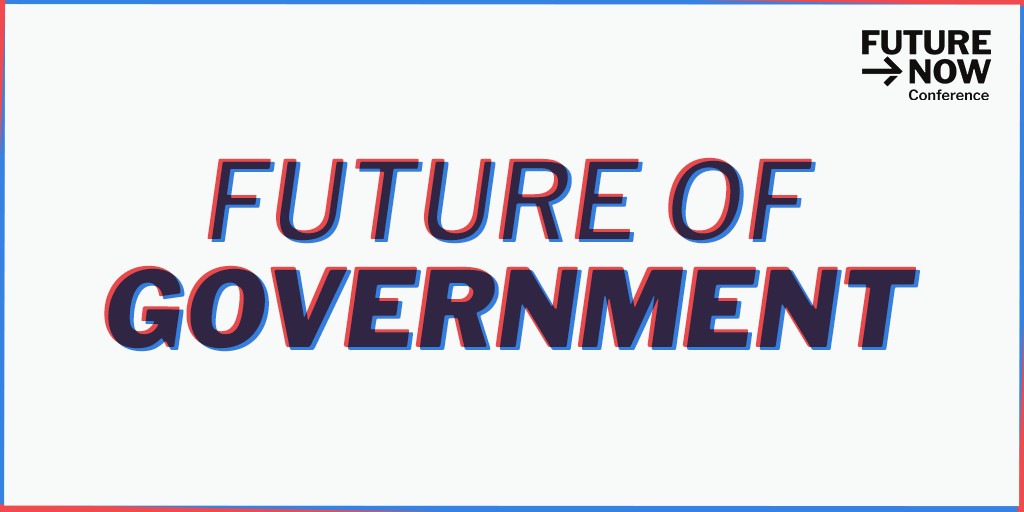 The way we govern our societies is amazingly outdated, from how we vote to how we settle conflict. Whether we like it or not, the government plays a pivotal role in solving wicked problems but we are lacking real-time policy making and the transparency. Future of government is open data and adaptive education curricula.
So what does it take to build more E-stonias and startup nations? And how is future of tech changing government NOW?
FutureNow Conference is organized in conjunction with Startup Awards making it the largest innovation event in Slovakia.
Secure your ticket HERE.
Zdroj: http://www.startupawards.sk/